23.6.09
My new video of the Flight Console!
No music, as "natural" as it gets to show how it works..

by

NuMcA
at 19:01
0 comments

18.6.09
I dismantled the pedals to paint them but the sample paint was bad, and I did not proceed to paint it. But it gave me the opportunity of taking some better shots of the pedals and upgrading the braking mechanism.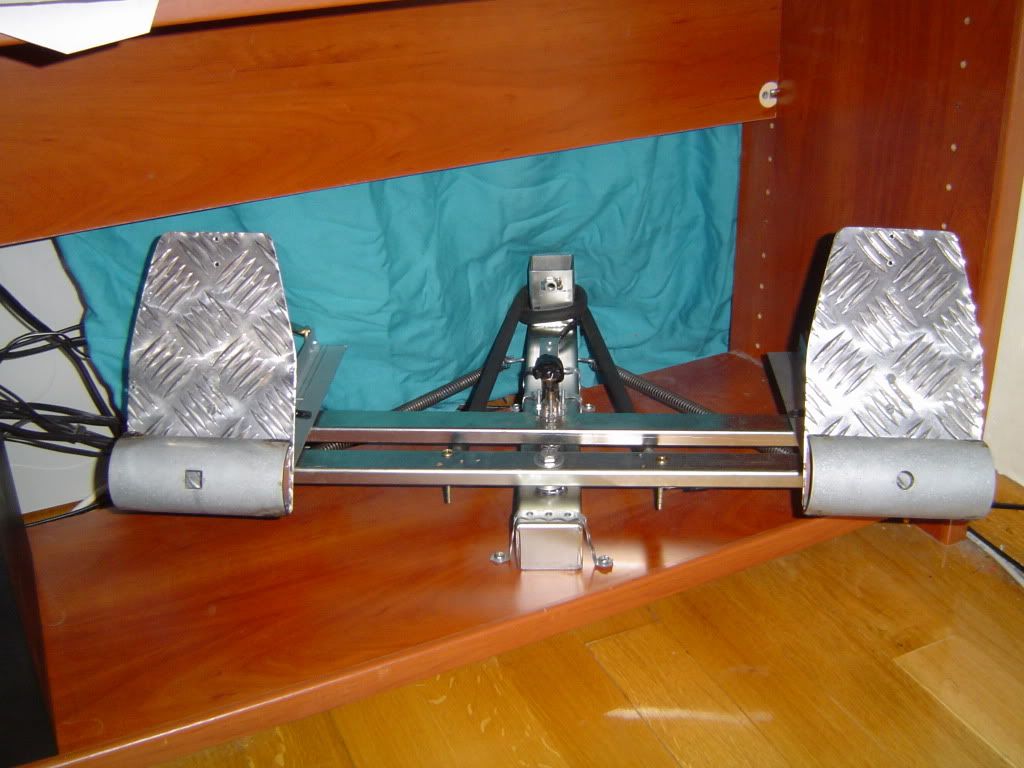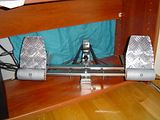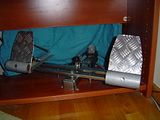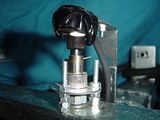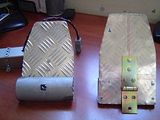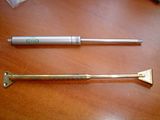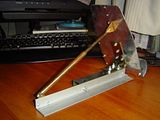 by

NuMcA
at 13:50
0 comments