I finished designing a case for my oscilloscope. It was bought from
JYETECH.COM
as a kit, so it did not come with a box.
I created a box from black plexiglas, and housed it in. I added an internal 9v battery (PP3-type) to be able to use it as a mobile instrument. I also fitted a POWER ON/OFF slide-switch and a BACKLIGHT ON/OFF switch to extend the battery life time. Finally, I created the connections for easy RS232 serial interface with a computer, to extract screenshots from the oscilloscope and a plexiglas cover for the fragile LCD screen.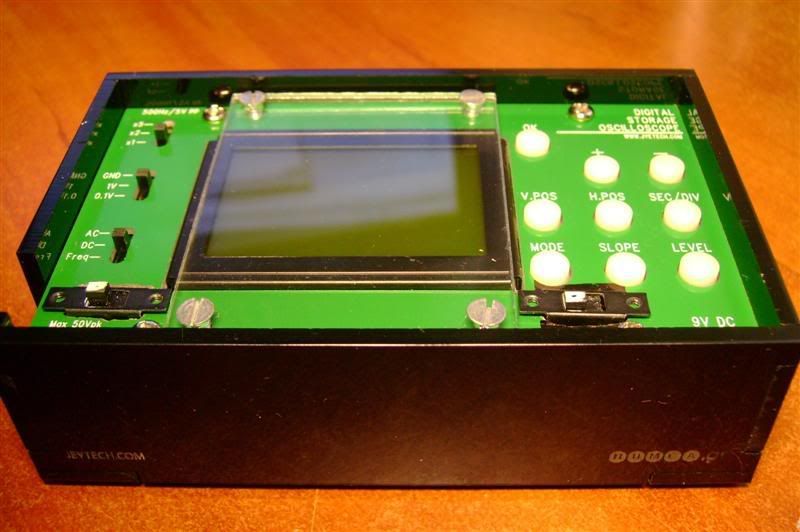 Here are some more pictures: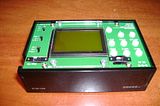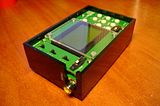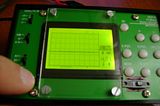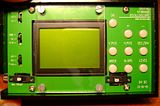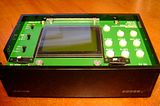 The total cost of it was around 12 EUROS.
Please contact me if you are interested in one.
numca.of.cs
gmail.com